KSPTA News
Please join us for the following KSPTA sponosored events
9/14/2018: KSPTA General Meeting, 8:30-10 a.m., Kent Library, Agenda
9/27/2018: Meet The Candidates Forum, 7-9 p.m., Kent MP Room

Meet candidates running for the three open Kentfield School District Trustee positions. The event is hosted by the KSPTA and will be moderated by the League of Women Voters.

10/1/2018: KSPTA General Meeting, 8:30-10 a.m., Kent Library
Hot Lunch Order Deadline 9/16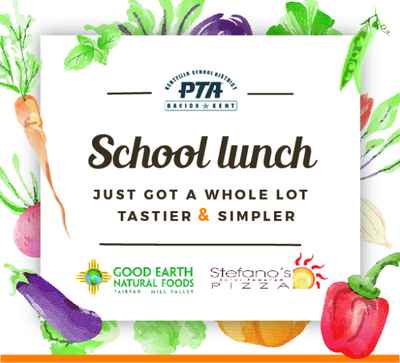 School Lunch Service
Students receiving free and reduced price lunch are served lunch from the first day of school.
Lunch ordering is now open for grades 1-8. Please visit https://goodearthlunch.com/pages/how-it-works, to order today.
Please note that Good Earth has revamped their site, so those of you who have been through this before will need to create a new account and there is a new one/child, one/order process (just make sure you read the directions).
Deadline to order is Sunday, September 16th and service starts on Monday, September 17th.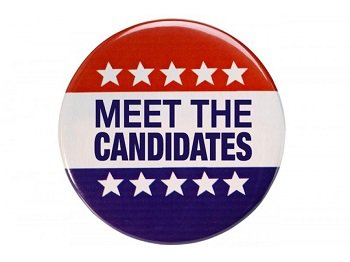 School Board Candidate Forum
On November 6, 2018, we will vote to fill three Kentfield School District Board of Trustees seats. Please come to meet the candidates and hear their positions on issues that matter most to you.
Thursday, September 27, 2018 7–9 p.m.
Kent Middle School Multi-Purpose Room
Hosted by KSPTA and moderated by The League of Women Voters

Support our Schools with Good Eggs