Bacich News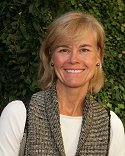 Dear Parents,
I want to take this week's Parent Bulletin to point out a few important safety features on our campus and celebrate our families and students for adjusting to the changes on our campus due to the construction project.
First, thank you to our school families who encourage their children to walk, bicycle, and scooter to and from school. This has made a significant difference in the amount of vehicle traffic that we have experienced this year at Bacich. Car line activity passing through the Sir Francis Drake parking lot has been reduced significantly.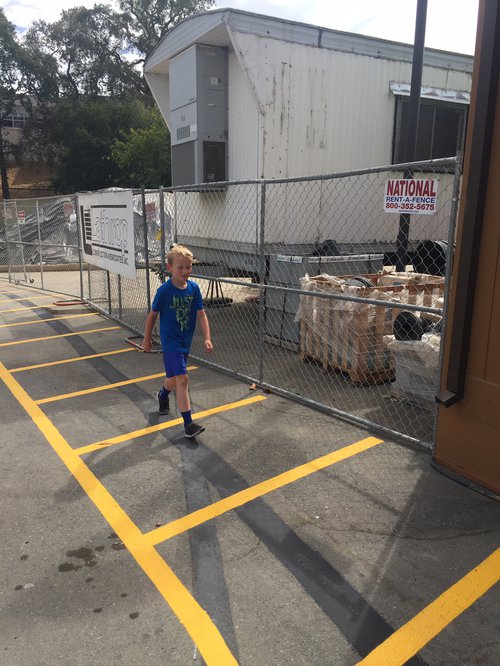 The area with increased activity is the crosswalk that extends from the Marin Enrichment building to the Bacich campus. This has become a very busy place of travel. We appreciate everyone who travels slowly and cautiously through this part of campus. To help reduce the traffic flow in this location, we will soon be opening a second crosswalk that will run from the bike path on the south east side of campus, past the construction gate (which will be closed), and onto our campus at the Community Center.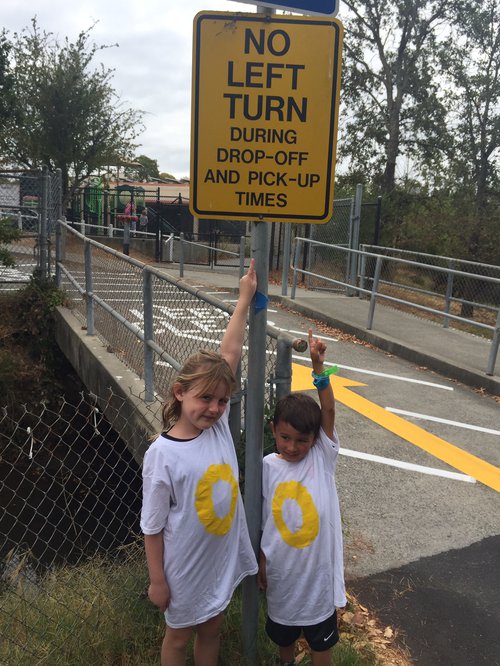 Another area that requires additional attention from our school families is the entrance to the kindergarten parking lot located off McAllister Avenue. Please note that traveling from Sir Francis Drake, automobiles may not make a left turn into the kindergarten lot. There is a yellow sign reminding our families of this safety feature while entering our campus.
Beginning this week, walking access to the school office and nearby classrooms from the Sir Francis Drake parking lot will be limited; the thoroughfare along Rooms 1 – 3 will be closed due to construction in that location. Access to campus will be through the Community Center gate. (For additional information on school construction, please visit the Q and A page on the Bacich website.)
Please remember that anyone visiting our campus to volunteer in classrooms or work in the library or art room, must sign in at the office and get a visitor badge.
We must all work together to keep our school safe for our children. Thank you for your support.
Thank you
Thank you,
Sally Peck
Bacich Principal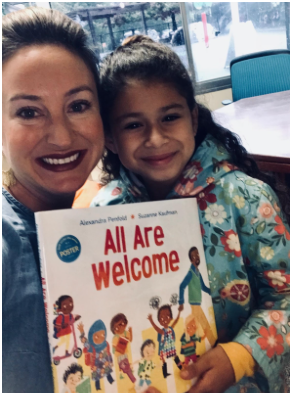 Dear Parents,
I am very excited to announce that this month each classroom in our school will read the children's book, All Are Welcome, by Alexandra Penfold. This is a wonderful book that celebrates inclusiveness and diversity; and reiterates the message to our kids and families that everyone is welcome in our school, in their classes, and the greater community.
I chose this book specifically because I feel that it is important to start out the year with the understanding that we are a school that is committed to the inclusion of all people. We value and respect our varied cultural and socioeconomic backgrounds, family structures, and personal attributes. We are a mosaic that is made all the more beautiful by our differences.
One of my favorite pages from this book reads: "We are part of a community. Our strength is our diversity. A shelter from adversity. All are welcome here."
I encourage you to ask your child about this story and continue the conversation at home.
Bacich Broadcast: Recycling Rap
Bacich Announcements
Halloween Parade: October 31, 10:45–11:45 a.m.
We request that our students not bring or wear scary masks of any kind to school on Halloween, and we ask that they not bring any weaponry to school to accompany their costumes on this day.
Parents and younger siblings are also asked not to wear masks on our campus during our Halloween celebrations.
The annual parade will include all grade levels and all classrooms. The students will gather on the field at 10:40 a.m. and exit our campus to parade through the McAllister Avenue neighborhood.
Mark Your Calendars
Thursday, November 1, 2018: Technology Parent Information Night, Bacich Library, 6–7 p.m.
Bacich Site Council
Next Meeting: November 1, 2018, 3-4 p.m., Bacich Library. All parents are welcome to attend.
Bacich Resources
Please visit our Bacich Families page for information such as the Bell Schedule, Parent Handbook, and other important resources and forms.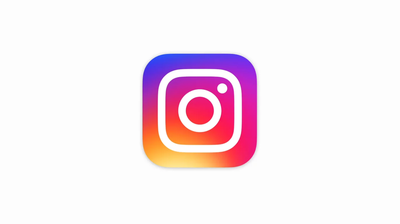 Follow Bacich on Instagram
Bacich Construction
We have received questions about the lack of activity on our building pad at Bacich in recent weeks. Design specifications regarding the building slab needed clarification and caused the delay. We are back underway now and anticipate no change to our move-in date next summer.