Community News
These programs are not sponsored by the Kentfield School District. Distributing flyers and information is a community service and does not imply endorsement.

Join Marin County's Art and Culture Master Planning Process!
Mark your calendars for the District 2 Community Arts Planning Forum with Supervisor Katie Rice on Thursday, Oct 11, 2018.
The Marin County Department of Cultural Services, in partnership with the Marin Cultural Association, the Marin Coalition for the Arts, and arts leaders from all over the County, is developing an arts and culture master plan for Marin. The plan is intended to strengthen existing arts, cultural and creative resources for residents, artist and organizations and define a roadmap for the creative future of Marin.
The planning team needs to hear what your vision is for Marin's creative future – for you, your family, and your community.
Saturday, October 11, 6-7:30 p.m.
Marin Art & Garden Center, Livermore Pavilion, 30 Sir Frances Drake Blvd., Ross
If you can't make the meeting, please consider attending one of the other meetings held throughout the County or share your thoughts by completing the Marin Arts Culture Action! Community Survey.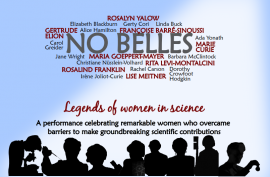 Theatre: No Belles
October 12, 2018 (Dominican University, Angelico Hall) and Saturday, October 13th(Mills College)
The Portland Theatre Company is presenting the play No Belles, a play that focuses on the lives of women scientists who won Nobel Prizes, and some who did not. The Women Chemists Committee have arranged for this production to be shown in the Bay Area to benefit and inspire young women STEM students, in particular, but also to be accessible to all students aspiring to become a scientist.
Following the play will be a networking event that allows students to meet Bay Area scientists to learn about their careers.
There are three ways to register – but please refer to the flyer for specific instructions.
Email office@calacs.org
Phone 510-351-9922
Eventbrite at www.calacs.org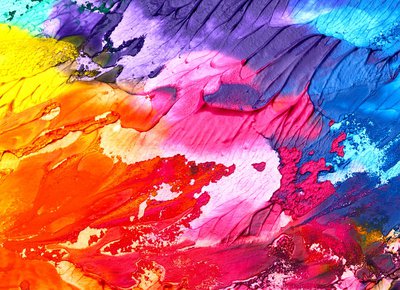 Fun and Free Art Classes for Parents
Join us, and invite a friend for one or perhaps all three Saturdays, October 13, 20, and 27, 2018.
Join Bacich art teacher Barbara Libby-Steinmann and Kent parent and artist Anna Rochester, as they guide you through three different hands on activities: Coffee Stain Painting, Wrangle the Wires Sculpture, and Veggie Patterned Tea-Towels.
Engage in art lessons that you can do with your kids in your own home. Find ways to support your kids exploring different materials to express themselves in the arts. And best of all, it is fun and free!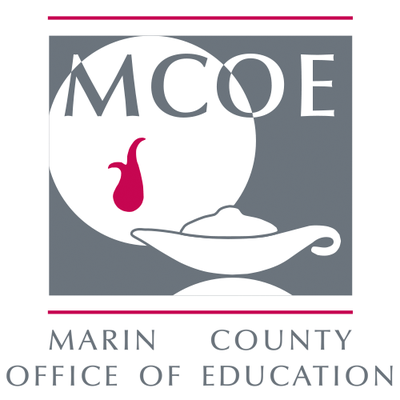 Vaping Epidemic Parent Education Workshop
October 18, 2018, 6:30-7:30 p.m., Marin County Office of Education, 1111 Las Galinas Blvd, San Rafael
In September, the U.S. Food and Drug Administration announced that vaping among teens has reached "epidemic proportions." Locally, the California Healthy Kids Survey results show that vaping use among Marin teens more than doubled in the past two years. This alarming data is a call to action for parents, public health officials, educators, and concerned community members.
The Marin County Office of Education, Marin County Health and Human Services, and the San Francisco Marin Medical Society are hosting Vaping Epidemic – A Parent and Community Education Workshop at 6:30 p.m. on October 18th. This workshop will provide information about e-cigarettes and vaping, risks associated with use, and prevention strategies.
Panelists include:
Dr. Matt Willis, Marin County Public Health Officer
Dr. John Maa, Chief of Surgery at Marin General Hospital and President of the San Francisco Marin Medical Society
Jon Hirsch, Redwood High School Teacher and Redwood Night Live Advisor
Jasmine Gerraty, Bay Area Community Resources Youth Tobacco Prevention Coordinator
Marin Youth Peer Educators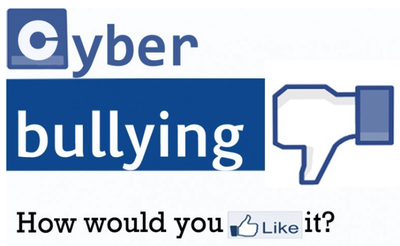 Preventing and Combating Cyberbullying Workshop at Corte Madera Library
Wednesday, October 24, 7- 8:30 p.m.
In this participatory workshop, parents, caregivers, educators, and students in middle school or older, will learn about the types of cyberbullying as well as the academic and social impacts of this behavior. Participants will learn strategies to address and prevent cyberbullying.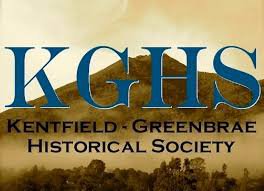 Then and Now" Presentation of Kentfield and Greenbrae & Tour of Kent Middle School
Thursday, October 25, 2018 6-8 p.m., Kent MP Room
On behalf of the Kentfield-Greenbrae Historical Society, please join us for our annual Members Meeting.
6:00 p.m. Tour of the new Kent Middle School recently completed Measure D construction projects with Superintendent Liz Schott and new Kent Principal Grant Althouse
7:00 p.m. Meeting and Slide Presentation, "The Heart of Marin: Then and Now 2.0," by Historians *Dewey Livingston and Richard Torney
The enthusiasm generated at the Community Heritage and History Day for our local history has encouraged us to bring back the Dewey and Richard Show for our fall member's meeting. These two local historians have been instrumental in preserving and recording the history of Kentfield and Greenbrae. They will narrate a revised slide presentation of the Heart of Marin. Dewey Livingston is the author of our book "In the Heart of Marin: A History of Kentfield and Greenbrae", published in 2014 at the time of the Kent Centennial.