District News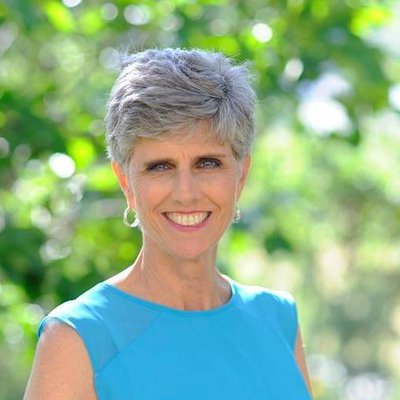 Dear Families and Staff,
About ten years ago, I attended a parent education event here at Kent School. At that time, I was the Superintendent of Sebastopol Union School District and a parent asked me if I knew anything about a film called Race to Nowhere. In the course of my research on the film, which was about student stress, anxiety and suicide in affluent areas of the country, I found that it was being screened in the Kentfield School District, so I drove down after work. I remember being so impressed by the KSPTA and its parent education focus, and I remain so today. I have had the pleasure of attending numerous educational evenings - and mornings - dealing with a range of topics.
This tradition of excellence continues next week, when the KSPTA offers a free Parent Education event, "Raising a Child with Anxiety: What Parents Need to Know." In this presentation the speakers will discuss both the research and practical aspects of parenting a child with anxiety. Attendees will learn the difference between normal anxiety and clinical anxiety, common symptoms of anxiety, some tools on supporting children with anxiety, and signs to know when to seek professional help. With anxiety disorders among the most common mental health concerns affecting teenagers and children, this event will be sure to provide useful information to our community's parents. This free event is in the Kent Library, October 25th, at 7 p.m., and you can click here to register.
School Board
Next Meeting: November 13, 2018 at 5 p.m. in the District Office.
The Agenda will be posted by 5 p.m. the Friday before the meeting.