Bacich News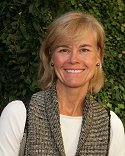 Dear Parents,
We are looking forward to Parent – Teacher Conferences scheduled for November 13-16, 2018. This is an opportunity for parents to hear from their child's classroom teacher about their son or daughter's progress during the first trimester of the school year.
Conferences are a wonderful time for teachers to share about each student's strengths, outline areas that may need improvement, and set goals for the months ahead.
Families who wish to have translators present at their conference should schedule their conferences for Thursday–Friday between 1–4 p.m. or by coordinating with the classroom teacher.
We offer online sign-ups for our parent conferences. We request that families of multiple households come together for the twenty-minute conference, which will be held in each teacher's classroom.
Online conference sign-ups will open Friday, November 2, 2018 at 8 a.m. and close at 3 p.m. on Friday, November 9, 2018.
Parents may access the conference sign-ups through the following link:
conferences.kentfieldschools.org,
Simply choose Bacich, then select your child's teacher and choose a conference slot to reserve your desired time.
Please note that Parent-Teacher Conference days are Minimum Days and follow the Minimum Day Schedule for each grade level.
Please plan for the shortage of parking around campus and make every effort to be on time for your child's conference. You may reference the Safe Routes Park and Walk Map for Bacich to plan ahead for parking.
Thank you,
Sally Peck
Bacich Principal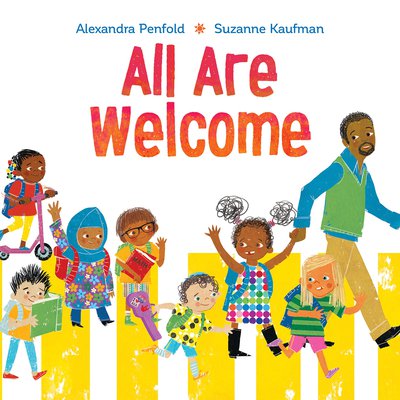 Bacich All School Book Read for October
This month each classroom at Bacich will read the children's book, All Are Welcome, by Alexandra Penfold. This is a wonderful book that celebrates inclusiveness and diversity; and reiterates the message to our kids and families that everyone is welcome in our school, in their classes, and the greater community.
We encourage you to ask your child about this story and continue the conversation at home.
Bacich Announcements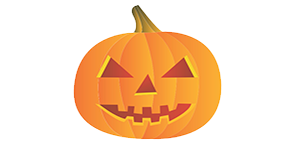 Halloween Parade: October 31, 10:45–11:45 a.m.
We request that our students not bring or wear scary masks of any kind to school on Halloween, and we ask that they not bring any weaponry to school to accompany their costumes on this day.
Parents and younger siblings are also asked not to wear masks on our campus during our Halloween celebrations.
The annual parade will include all grade levels and all classrooms. The students will gather on the field at 10:40 a.m. and exit our campus to parade through the McAllister Avenue neighborhood.
Bacich Trick-or-Treat for UNICEF
On Friday, October 26, 2018 Bacich students will bring home UNICEF Trick-or-Treat boxes. Families who wish to participate may collect change on Halloween for kids from around the world.
Bacich Site Council
Next Meeting: November 5, 2018, 3-4 p.m., Bacich Library. All parents are welcome to attend.
Bacich Resources
Please visit our Bacich Families page for information such as the Bell Schedule, Parent Handbook, and other important resources and forms.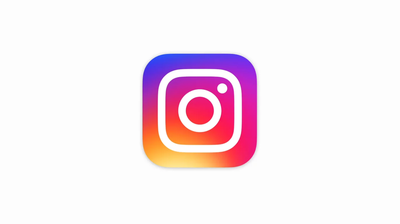 Follow Bacich on Instagram
Bacich Construction