District News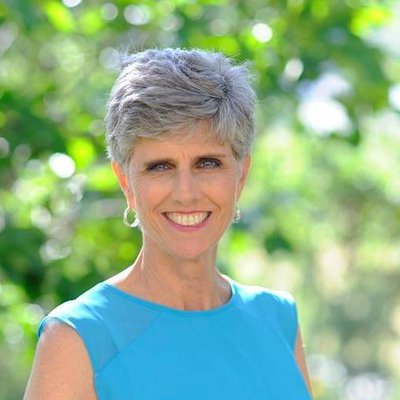 Dear Families and Staff,
The hustle and bustle of a school year makes it easy to forget how recently we opened new spaces on the Kent campus that are the result of years of planning and community support of Measure D. Being able to introduce these spaces tonight to members of the Kentfield Greenbrae Historical Society reminded me of how truly beautiful and state of the art the improvements are. Many of the tour participants attended Kent as students or their children did, and they were understandably awestruck by the music classroom and main office spaces. They were also interested in the technology additions, makerspace, counseling offices, and science classroom - which was apparently a home economics classroom at one time. I invited them all back in a year to see Bacich's completed construction and modernization.
Next on the planning calendar is the Back 50 at Kent. Thanks to the generosity of kik, we have a significant budget with which to improve that important play and P.E. area. Design is underway to increase its attractiveness, safety, and usefulness with construction slated for next summer. Ideas are welcome! Email me at lschott@kentfieldschools.org.
School Board
Next Meeting: November 13, 2018 at 5 p.m. in the District Office.
The Agenda will be posted by 5 p.m. the Friday before the meeting.