KSPTA News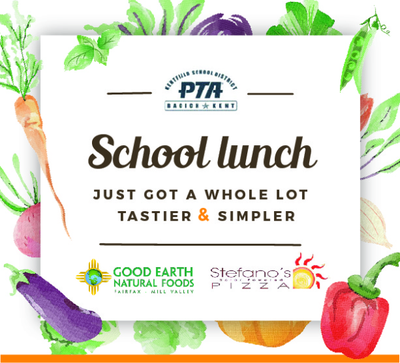 Second Trimester Lunch Ordering Now Open
Deadline to order is Monday, November 12, 2018.
Delicious school lunch from Good Earth Natural Foods and Stefano's Pizza
Service Session for Kent: November 13, 2018–March 8, 2019
Service Session for Bacich: November 19, 2018-March 8, 2019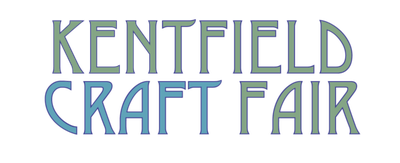 School Board Candidate Forum Hosted by KSPTA
Did you miss the Candidate event for folks who are running for the KSD School Board Seats? Your KSPTA has your covered. Check out a video of the opening and closing statements and read their written answers to five important questions here.
Your KSPTA Needs You!
October is when we run our membership drive, so if you haven't renewed for 2018-2019, make sure you head on over to our store, to renew today. And as a special bonus for families, if you renew with two or more memberships (say one for every adult in your house), we will give you a $5.00 Jamba Juice gift card. Isn't that nice of us?
KSPTA Events
Please join us for the following KSPTA-sponsored events

A special offer from Good Eggs
Use this code, BACICH18, when signing up for Good Eggs to support our schools. Click here for details