District News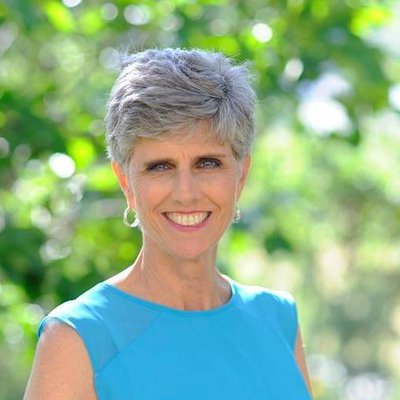 Dear Families and Staff,
I will wait until election results are certified to introduce you to our new Board of Trustees members - probably next week - but I did want to acknowledge and appreciate the five excellent candidates who ran for our three open seats: Davina Katz Goldwasser, Sarah Killingsworth, David Riedel, Heather McPhail Sridharan, and Sharra Weasler. Our District is fortunate to have so many community members who are qualified and enthusiastic about serving on our Board.
It looks like the fire season is far from over. Smoke from the Camp Fire in Butte County infiltrated Marin this afternoon. We do not anticipate disruption to our school day tomorrow, but I reprint here the precautions from Marin's Department of Health and Human Services to protect your health:
Minimize outdoor activities
Stay indoors with windows and doors closed as much as possible
Do not run fans that bring smoky outdoor air inside
Run your air conditioner only if it does not bring smoke in from the outdoors
Consider leaving the area until smoke conditions improve if you experience symptoms related to smoke exposure.
In our schools:
When air quality is unhealthy, activities such as athletic events or practices should be cancelled or rescheduled. Unhealthy is defined as an Air Quality Index (AQI) above 150. See below for local AQI information.
Outdoor activities will be limited
Windows and doors will be kept shut as much as possible
Students with asthma should follow their asthma action plans and keep their quick-relief medicine close at hand.
For up to date information about air quality in the Bay Area go to: www.baaqmd.gov and airnow.gov
For up to date information about fires in California go to: www.calfire.ca.gov
Parent Partners Meeting
Parent Partners is a group for parents of students with learning differences.
The group meets three times per year with the primary goals of providing parent perspective and feedback to the school districts, supporting children with exceptional needs by increasing knowledge and acceptance of learning differences in the community, and supporting other parents of students with exceptional needs.
December 4, 2018, 4-6 p.m., District Office
School Board
Next Meeting: November 13, 2018 at 5 p.m. in the District Office.
The Agenda will be posted by 5 p.m. the Friday before the meeting.
Discussing Hate and Violence with Children
The the Anti-Defamation League provides thorough and age-appropriate resources for families and educators to discuss hate and violence with their children
"Children are aware of what is happening in the world around them. Family members and educators cannot assume that children are unaffected by global events. When frightening and violent incidents occur, both children and adults may experience a range of emotions including fear, confusion, sadness and anger.
To counteract fear and give reassurance, adult family members, teachers and day care providers can provide opportunities for children to express how they feel and channel their feelings into positive actions.
Discussions between adults and children in difficult situations can be an opening for reinforcing family and community values, beliefs and traditions. Here are some strategies on how to begin these discussions and how to prepare your children.