Bacich News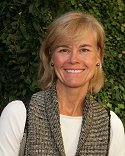 Dear Parents,
Thanksgiving is the perfect opportunity to slow down and take stock of what is really important in our lives.
This season is also the perfect time to remind our children about the importance of gratitude and appreciation. The Thanksgiving holiday creates a perfect context for our young people to understand and hear what it means to be grateful and appreciative.
I encourage you to take time during the long weekend to talk with your child about gratitude. Point out sunlight on the leaves, as you walk down the street. Make a point of thanking the person, who hand-brews your morning cup of coffee. Tell your child the multitude of reasons that you appreciate them and others in your family.
Those of us who work with your children, appreciate the wonder and beauty that they bring to our lives. With innocence, they often remind us what is truly important and for what we should be grateful.
Over the last week, I've asked our kindergarten classrooms to share with me what they are thankful for and what is important in their lives. I share them with you.
I am thankful for animals and my whole class.
I am thankful for the playground in my back yard.
I am thankful for my family, my friends, and my teacher.
I am thankful for my goblin and my snake … but mostly my snake.
I am thankful for my wiggly tooth and my mom.
I am thankful for my whole family (my grandmas too).
I am thankful for all of my friends.
I am thankful for Choice Time.
I am thankful for selling my house and moving.
I am thankful for everything in the whole wide world.
Wishing you and your family a happy Thanksgiving.
Thank you,
Sally Peck
Bacich Principal
Bacich Announcements
Bacich Events
Bacich Parent – Teacher Conferences Scheduled on Friday, November 16th will be rescheduled.
There is no Principal Coffee Chat in November.
Thursday, December 13, 2018: Fourth Grade Winter Voices Concert, 6:30–7:30 p.m., Bacich Community Center
Bacich Site Council
Next Meeting: December 3, 2018, 3-4 p.m., Bacich Library. All parents are welcome to attend.
Bacich Resources
Please visit our Bacich Families page for information such as the Bell Schedule, Parent Handbook, and other important resources and forms.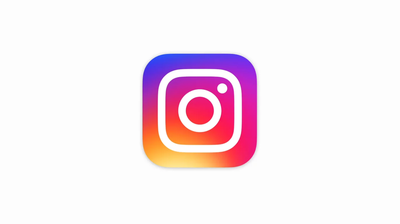 Follow Bacich on Instagram
Bacich Construction