Bacich News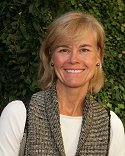 Dear Parents,
If you've ever watched young children at school recess, you can understand how this time is important for their overall development. In many ways, playgrounds are natural extensions of our classrooms. They create an important space for children to explore, imagine, create, move, and discover.
When you sit and carefully observe, you will notice something that I think is quite profound during recess time. In this play space, whether it be on the blacktop, the field, on the play structures, or in the school garden, opportunities abound where children develop and create their own structure and (for the most part), they control what happens in these places. The activities which occur during this time tap into the world of a child's imagination and into their physical needs.
Playgrounds offer space for adventure, challenge, joy, and skinned knees. They offer a place for children to find success or a place to experience a bit of struggle, which serve them well in both school and in life. The playground is a place where they can practice many of life's essential skills.
As adults, we consistently make the mistake of overscheduling and overstructuring our children's lives. The results have been well-documented with colleges and workplaces describing a generation of young adults who struggle to make their own decisions, solve their own problems, and manage their own lives.
There is much more to recess than just kickball or time in the Gaga Pit. Take a moment to observe on the playground next time you are on campus, whether it be a school day or a weekend. Notice the joy, energy, imagination, and the education that is happening each and every minute that children are at play.
Sally Peck
Thank you,
Sally Peck
Bacich Principal
Student Assembly: A Touch of Understanding
Next Tuesday, January 15th, Bacich fourth graders will participate in an award-winning character-building disability-awareness workshop brought to us by A Touch of Understanding. ATOU is a non-profit agency dedicated to educating a new generation of students to understand challenges that may be experienced by people with disabilities and to accept and respect all individuals.

Bacich Announcements
Bacich Events
Fourth Grade Families: Rancho Day is Friday, February 15, 2019. Volunteer information will soon be available.
Third Grade Concert: Thursday, February 28, 2019, 6:30–7:30 p.m., Bacich Community Center
Kindergarten registration will open Friday, February 1, 2019
Bacich Site Council
Next Meeting: February 4, 2019, 3-4 p.m., Bacich Library. All parents are welcome to attend.
Bacich Resources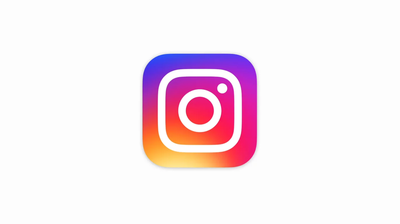 Follow Bacich on Instagram
Bacich Construction