Kent News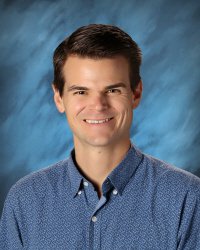 Greetings Kent Community,
I am thankful to begin this new calendar year with you and our students, working closely together to ensure that all of our children reach their fullest academic, social, and creative potential. The start of 2019 presents the perfect opportunity to refresh our goals and aspirations for the year ahead, and to head into our learning together with renewed commitment, persistence, and resolve.
Kent is a school that supports all children to be themselves, and the broad range of experiences and identities is welcomed and valued here. This climate does not exist nor persist without intentional and consistent lessons taught and positive messages reinforced by school and home alike. Nurturing the social and emotional well-being of our student body is one of the primary goals in Kentfield School District, and we work to create regular opportunities for our students to learn about themselves, their classmates, and our world.
To that end, a group of Kentfield School District counselors, psychologists, teachers, and administrators taught lessons on the topic of gender and gender identity to all Kent students this week. These lessons, designed intentionally for the age levels of our children, introduced the concepts of gender biology, gender expression, and gender identity, and how these three dimensions of gender contribute to a person's authentic gender and sense of self. Through this discussion we considered prominent gender stereotypes, societal expectations around gender roles, different ways in which people identify, and the role that each of us play in creating a gender inclusive community at Kent.
Instructors distributed this information sheet at the end of each lesson, and it provides a helpful summary of what was covered.
Gender impacts every single one of us, and this experience around gender's complexity will help students develop a greater sense of self as well as an understanding and awareness of people with experiences different from their own. Each individual here contributes to building and sustaining a safe and welcoming school climate. Like with any group of people, personal identity and experience of each individual varies immensely across broad spectrums. Please reinforce with your child that when people express their sense of self in a way that may differ from what we expect, or even from what is typical, that compassion, empathy, and understanding can go a long way to help that person feel comfortable and that they belong.
Please let me know if you have any questions about the lessons taught, or about this topic. Thank you for your partnership in raising conscientious and accepting children who work to understand and accept experiences different from their own.
All my best,
Grant Althouse
Kent Principal
Kent Activities Update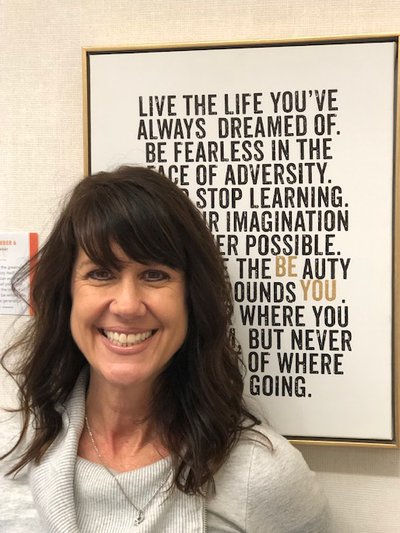 Happy New Year to all! Our Countdown Court was a huge success! The kids went all out on dressing up, and the staff did as well. It was an incredible day of inclusion, celebration, and a promise of an incredible 2019! Thank you all for your support and enthusiasm for making our new tradition so special.
Attention 8th Grade Families!
Last call for eighth grade baby pictures! We need to get all the baby photos in by next Friday, January 18th. You may send one in or email me a photo – whichever is easiest for you! On that note, yearbook ordering deadline is coming up as well, so please get those orders in! Here is the link for that: www.yearbookordercenter.com. Our school code is 7587.
Club photo day is coming up next Tuesday, January 15th. We will have the schedule posted for the kids, but please remind them to come to the MP room at their given time to get their club or organization photo taken. This is always such a fun part of the yearbook, and we want to see those smiling faces!
Thank you,

Melissa Stephens
Activities Director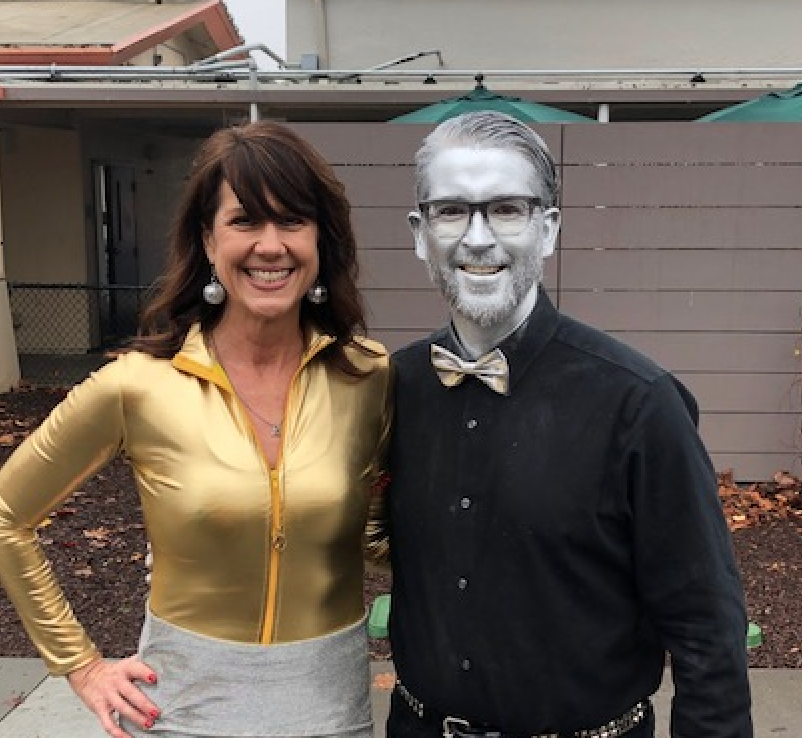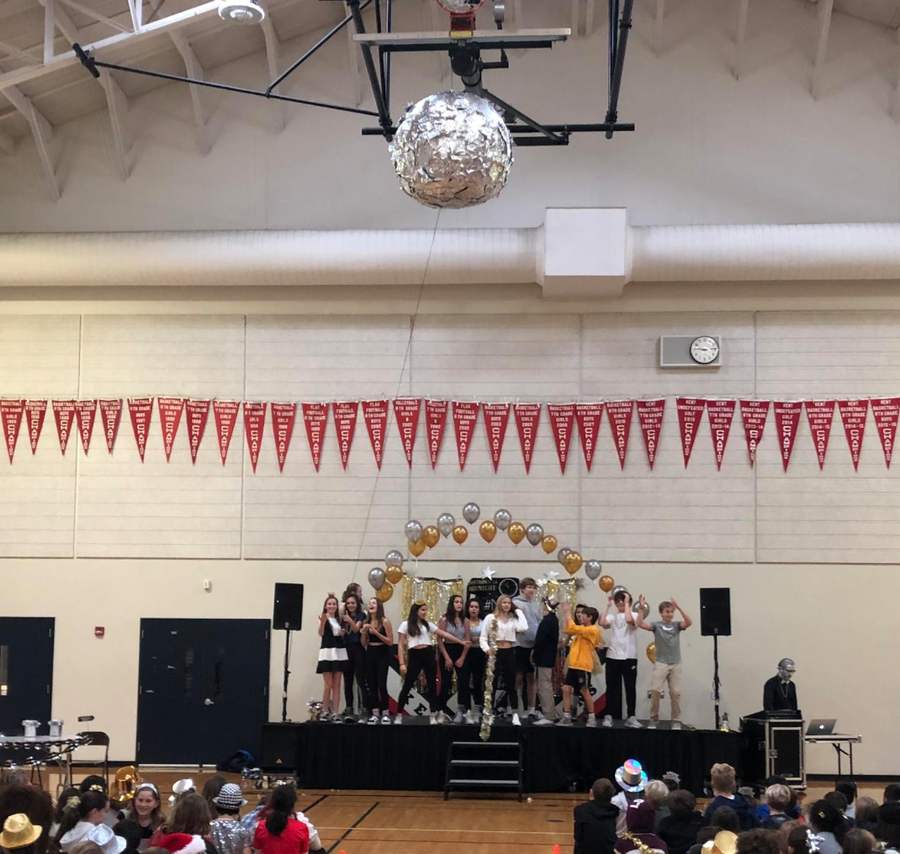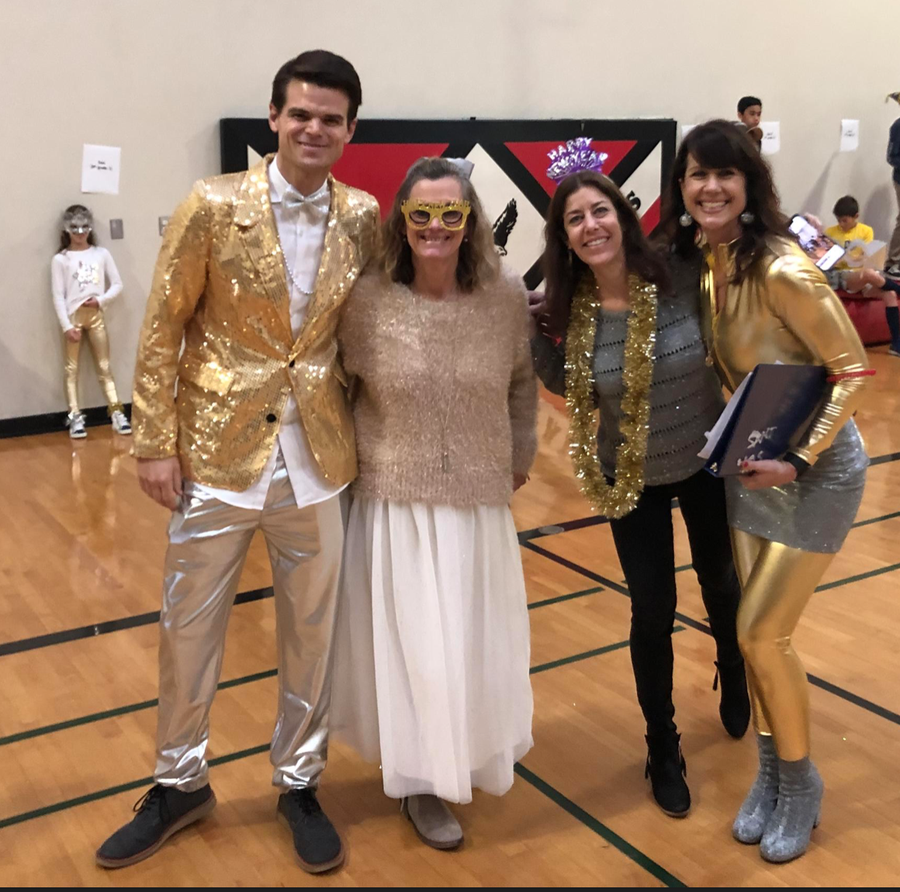 Kent Announcements
Yearbook Are Now On Sale!
Don't miss out on this important memento for your Falcon! Just go to this link: www.yearbookordercenter.com. Our school code is 7587.
Nameplate options will only be available until January, so get those requests in early.
Attention Eighth Grade Parents
Deadline approaching! By Friday, January 18, 2019, please send in your eighth graders' baby photos for that traditional page in our yearbook. These may be in hard copy or digital form! Simply email to mstephens@kentfieldschools.org.
Tdap vaccine proof due by January 25, 2019.
Students who do not provide the updated proof of immunizations will be unable to register for seventh grade enrichment classes.
Kent Events
Tuesday, January 15, 2019: Kent clubs photo day
Friday, January 18, 2019: Sixth Grade Rosicrucian Museum Field Trip
Tuesday January 29, 2019: 5th Grade Band - Winter Concert, 7-8 p.m., Kent MP Room
Wednesday, January 30, 2019: Intermediate & Advanced Band Winter Concert, 7-8 p.m., Kent MP Room
Thursday, January 31, 2019: 6th Grade and Advanced Choir - Winter Concert, Kent, 7-8 p.m., MP Room
Kent Site Council
Next Meeting: February 5, 2019, 3:30-4:30 p.m., Main Office Conference Room
All Kent parents are welcome to attend Site Council meetings. Please visit our Site Council page for meeting dates, agendas, and minutes.
Kent Resources
Please visit our Kent Families page for information such as the Bell Schedule, Parent Handbook, and other important resources and forms.