Bacich News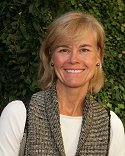 Bacich Principal Sally Peck
Bacich Announcements
Lost and Found items will be donated on Friday, March 15, 2019
It is time for Pennies for Patients again!
March 1-15, 2019
The fundraiser benefits the Leukemia and Lymphoma Society.
Students brought home collection boxes in their Friday folders on March 1, 2019.
March 20, 2019, 1-3 p.m., Bacich Office
Bacich Office staff will be available to assist parents of incoming Kindergarten students who may need help with the registration process. We will also be available any other day as well with an appointment.
Parents will need to bring all of the Proof of Residency documents as well as a birth certificate and current immunization records.
Bacich Site Council
Next Meeting: March 4, 2019, 3-4 p.m., Bacich Library. All parents are welcome to attend.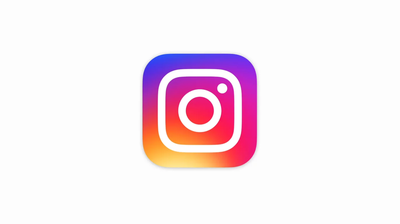 Follow Bacich on Instagram
Bacich Construction