Kent News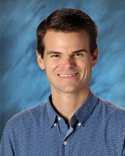 Kent Principal Mr. Althouse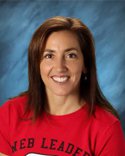 Assistant Principal Jenny Walsh
Kent Library Update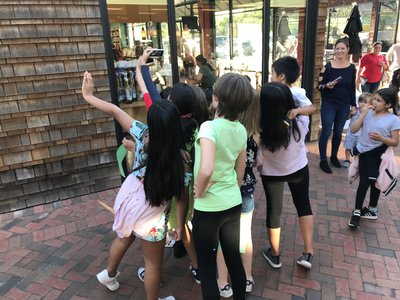 Thanks to all who supported our successful Kent and Book Passage event last week.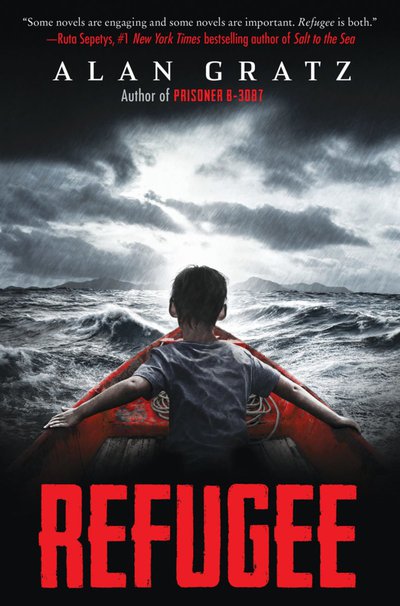 On Monday, Kent will welcome Alan Gratz, author of our All School Read, Refugee. This is a very exciting moment that we have been preparing for all year, and we can't wait for an action packed day of learning with him.
If your child has a copy of any of Alan's books, they can bring them Monday to be signed during recess in the library. We will have a special schedule that day to accommodate an assembly for fifth and sixth graders and another for seventh and eighth.
All students who entered our essay contest are invited to have lunch with the author, Ms. Schott, Mr. Althouse, and Ms. Jelen, and all "super fans" who have read two or more of Alan's books are invited to special Q&A session in the library. It should be a great day!
Thank you for the KSPTA for providing a generous grant to help make this day possible!!!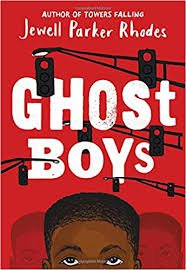 Pizza Lunch and Book Club
Grab a copy of Ghost Boys by Jewel Parker Rhodes from the library or your language arts teacher, then come to our event on May 21, 2019 at lunch in Room 24.
Kent Announcements
Kent Volunteer Appreciation Reception on May 22, 2019 at 1:30 p.m.
Together We Can!
Sign Up Here to participate in the new community service initiative.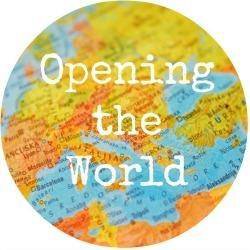 School Supply Drive
We are in our final week of collecting school supplies to send with the incredible organization, Opening the World, to a refugee camp near Athens, Greece.
Please send your unused or gently used school supplies to Room 34 and put in your House box.
So far Caracara and Peregrine are neck-in-neck for the lead! Let's do this, Merlin and Kestrel!
Kent School Site Council
Next Meeting: June 4, 2019, 3:30-4:30 p.m., Main Office Conference Room
All Kent parents are welcome to attend School Site Council meetings. Please visit our Site Council page for meeting dates, agendas, and minutes.
Site Council Election
Applications for the two open seats for 2019-2020 are available by contacting Site Council member Kristi Burlingame (kburlingame@gmail.com) by Thursday, May 16, 2019.
Interested incoming fifth or sixth grade parent/guardian applicants are invited to share a short summary of their interests and qualifications to serve on this committee, which we will post in the Parent Bulletin on May 17, 2019.
8th Grade Announcements
Last Day of School - June 14th Rumor
There is a rumor going around (or is it wishful thinking?!) that eighth graders do not have to attend school on the last day, June 14th. This is not true. All Falcons are expected to be at school that day with a noon dismissal. Eighth graders have a final ceremony walk through that day as well as other special events. Any questions? Please email Melissa Stephens at mstephens@kentfieldschools.org.
Future Redwood High School Families
Would you like a way to be more connected to parents of your child's Freshman class? Redwood Parents Connect, a Redwood-specific parent-led community, would like to welcome you to join the community! Go to redwoodparentsconnect.com/2023 for more info! Parent groups are now forming for the incoming freshman class, and there is a closed Facebook group just for parents of Redwood's Class of 2023. Sign up now!
Diploma Name Instructions
Please complete this form to input the exact name as you would like it for your child's diploma.
Visit the 8th Grade Graduation Website for New Information on