Bacich News
Bacich Announcements
Lost & Found to be donated Friday, January 31, 2020
There is an excessive number of lost & found items. Please check the cardboard boxes in the quad before January 31st to claim your child's lost items.
Wednesday February 26, 2020 or March 18, 2020, 1:30-3 p.m., Kent Office
These volunteer roles are school-wide. For classroom-specific opportunities, please contact your lead room parent.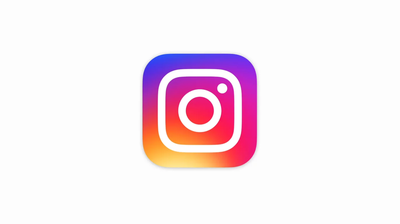 Follow Bacich on Instagram